Available MANIFESTATION BIBLE materials
How to easily start manifesting your material goals in minutes
Until recent MANIFESTATION BIBLE materials were available only to the Filip's closest associates and a few of the VIP clients with whom he worked personally.
Now you can download them right away and start manifesting your material goals in minutes.
The main material is the complete step-by-step MANIFESTATION BIBLE Practical Course (complete PDF Ebook), with all print-ready practical materials that you will need in your work (also PDF files).
If you prefer videos you should choose MANIFESTATION BIBLE Video Course (15 practical "take-you-by-the-hand-and-show-you" MP4 videos).
Both products are immediately accessable (after completing the payment, you will get the email with the link to the download pages right away).
For more detailed information about the courses, Tibetan Book of Manifestation and the REAL Law of Attraction, WATCH THE VIDEO BELOW!
WATCH THE VIDEO NOW!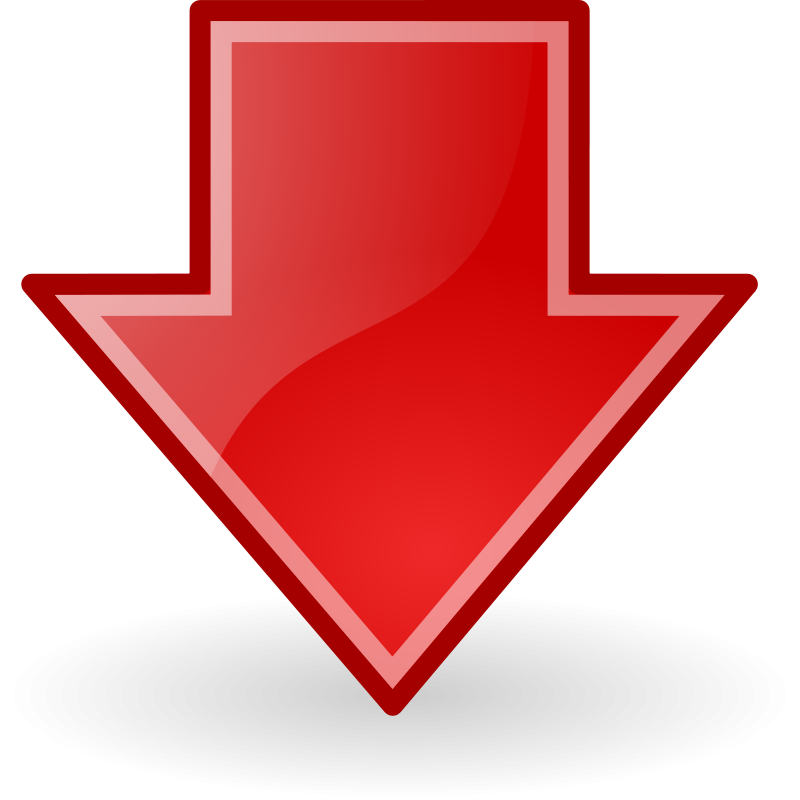 Start Manifesting Your Material Goals NOT in Months or Years, but in JUST 6 MINUTES!!!
See why the watered down version of The Law wasn't working for you before and why it could never work unless you make the simple and easy modification that I will share with you in this video.